Sarasota Spa
The Spa & Salon at The Westin Sarasota
Find your retreat in the heart of the city at our Sarasota spa, which features a full menu of restorative treatments. Located on the 3rd floor of the hotel, The Spa & Salon at The Westin Sarasota's extensive menu offers a wide variety of rejuvenating treatments in a relaxing environment. Choose from sculpting body rituals, creative design skin care treatments, restorative massages and indulgent nail services.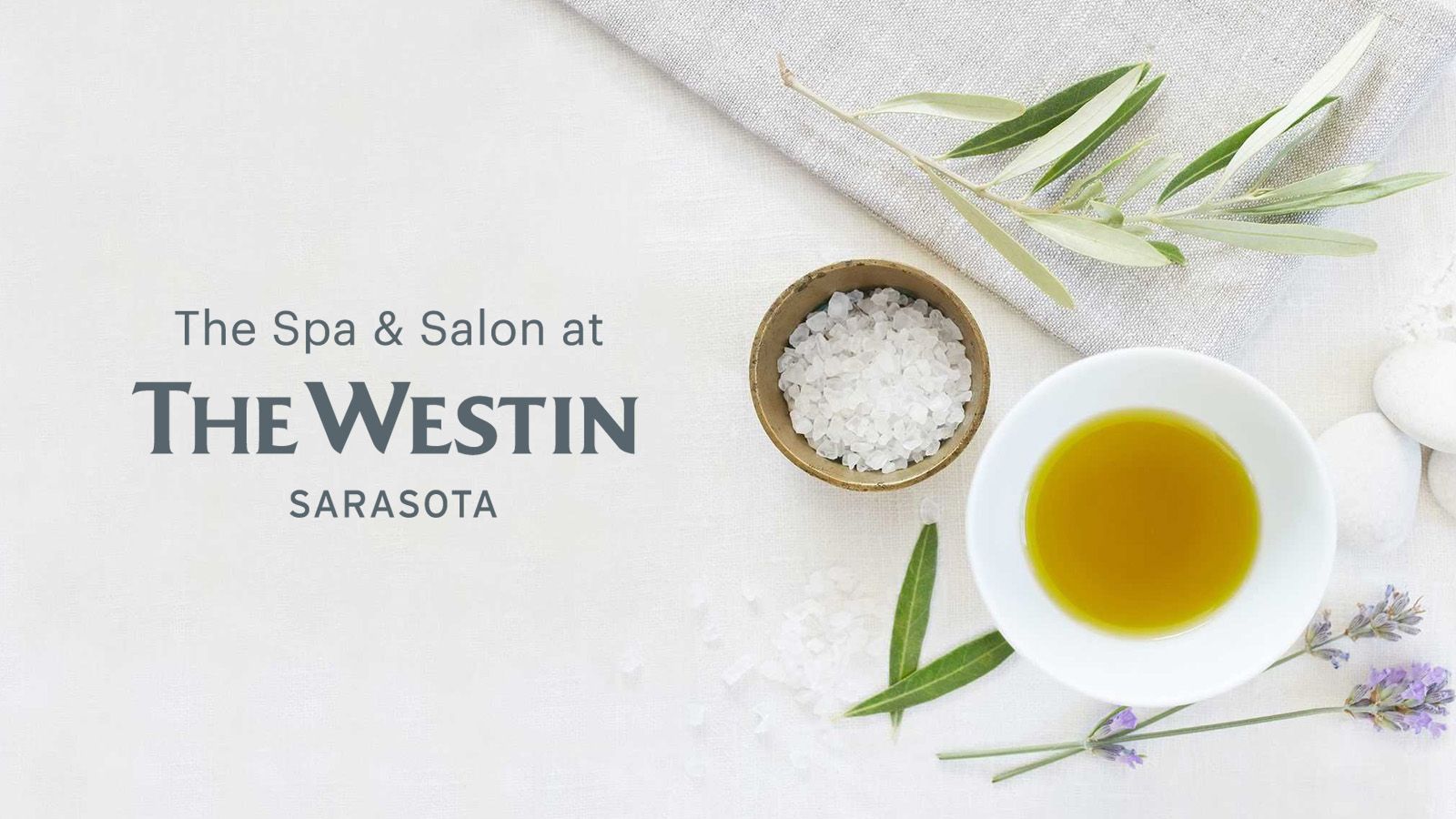 Book an Appointment
To book your appointment, call 941-260-8275
Signature Treatments
Connoisseur's Facial
Anti-aging
Fine lines and wrinkles don't stand a chance with this age-defying treatment. Restorative Vitamin C-infused crystals combined with our two-step peel and plumping activator reveal fresh glowing skin with no down time. A detoxifying treatment mask purifies leaving your skin firm and rejuvenated.
80 minutes
"Be Well" Signature Massage
Tension relief
Release your chronic tension and pain with our therapeutic blend of bodywork incorporating deep tissue massage, essential oils and muscle-relaxing heated stones. This total body massage will leave you feeling balanced and restored. Rise and be well.
50/80 minutes
Venus de Milo Massage
Anti-aging
With the combined power of peptides and antioxidants, this luxe anti-aging massage treatment will nourish dry and dehydrated skin while improving circulation. Fine lines and wrinkles will be diminished as the mind and body are at ease. A complete experience of tranquility and bliss.
80 minutes
The Asolo
Resurfacing
Give your hands and feet the attention they deserve. This resurfacing chemical peel and brightening soufflé mask, complete with powerful Apple Peel extract, will resurface dull, rough complexions to reveal bright, re-energized skin. Our firming peptides and fruit enzymes will captivate your senses and leave you with a healthy glow.
Manicure - 45 minutes
Pedicure - 60 minutes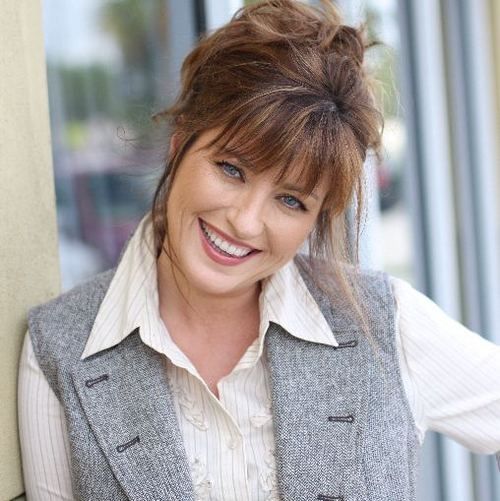 Meet Spa Director Mary Winter
Mary Winter has over 20 years of experience working in the Spa Services industry and is continuing her efforts with The Westin Sarasota. She most recently served as the Consulting Business Director of the Salon, Spa and Fitness Division of JE Tucker Inc., a construction company in Sarasota, FL. Winter has also held several Director of Spa Services positions, including Spa Hollywood and Body & Spirit Luxury Day Spa.